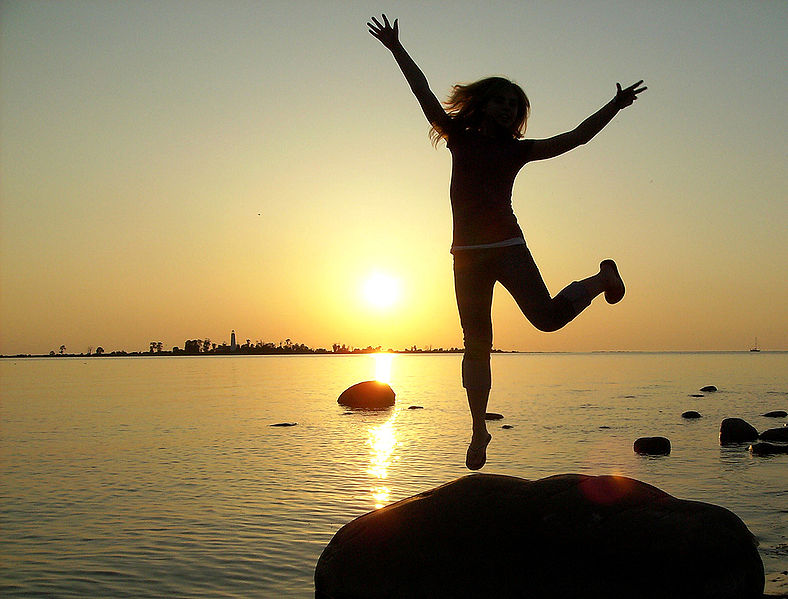 I've been thinking a lot about what makes me happy.
I love to write, but I'm not defined by my failures or successes in writing.
I will write regardless because it makes me happy.
I love being with my kids, exploring firsts through their eyes, but I am a separate person who has to find my own firsts and see through my own eyes.
I love working in the community, but my need for stability and financial security for me and my family has become more important.
I realized this past month, as I started a new professional journey and started examining my writing path, that I don't have to let go of what I love.
I can still fail and write.
I can still enjoy my children and be someone separate of them.
I can still volunteer in the community while working towards financial stability.
I can still be me.