I've been tinkering with this thing called blogging for a while now.
I love the blogging community and enjoyed every minute of it...
...but I lost my steam, my purpose.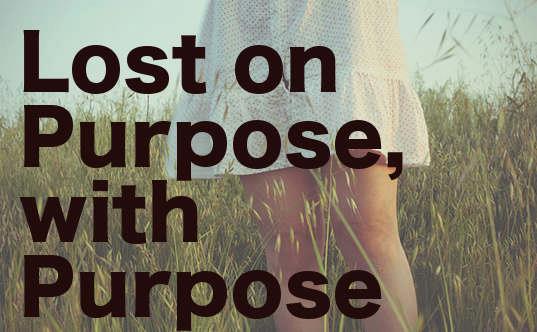 So, this summer, starting...now, I've decided to post only on Fridays-- my Fandom post-- because I want to share what I'm excited about with all of you!
At least until I can figure out what to write about in between those moments.
Critter in Play-Doh