I decided to have a contest! Why? Because I am grateful for all of you. I am grateful for meeting such wonderful writer friends and blogger friends. I am grateful for finding awesome critique partners and beta readers, and folks who have helped me along the way. I'm grateful for the outpouring of support from the writing community. You guys Rock!
I am also grateful for the support I've received from my
Sapphire Star Publishing
family as we work towards publication of my debut, THE SECOND SIGN. I didn't get here alone. And I want to give something back.
So, because writing is hard work, I am going to raffle off some great books that have helped me hone the craft.
Here are the prizes...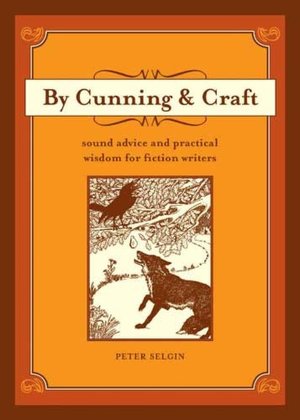 1. By Cunning & Craft by Peter Selgin, 2007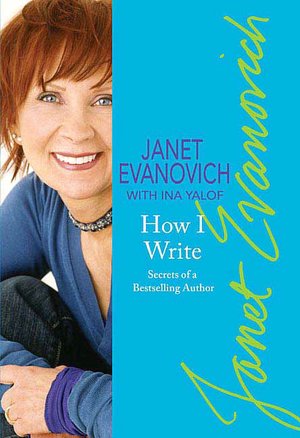 2. How I Write by Janet Evanovich, 2006
3. Bird by Bird by Anne Lamott, 1994
4. Guide to Query Letters, 2008
5. Writing the Breakout Novel, 2001
All you have to do is leave a comment telling us what you're grateful for, your email, and choice of books in order of preference. If you can spread the word, I'd appreciate it but it's not necessary.
I'll draw winners next week. Because of shipping, this contest is for US residents only.
Good luck and Thank you!