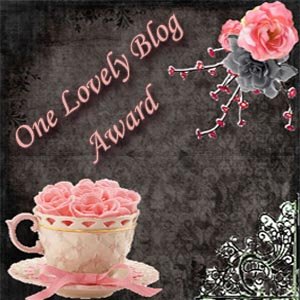 Laura Barnes
gave me this beautiful award. Thanks!
Rules: Thank the person who gave it to you and list some of your favorite blogs. It's hard just to pick a handful, since I follow so many wonderful ones.
Stacy Henrie, Writer
Medeia Sharif
In High Spirits
Isis Rushdan
E.R. King Get Busy Writing
Happy Blogging!