LD Ferris
gave me this award. Thanks Lacy
I gotta write 7 things about myself and pass it on.
7 things about myself...Traveling the world. My wish list.
I would love to go to Machu Picchu, Peru
Great Wall of China
Paris
Stonehenge, England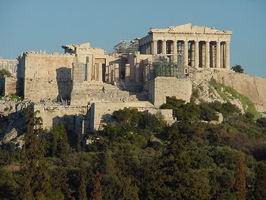 Acropolis, Athens
Castles, castles, and more castles
And of course...
Disney World, Florida U.S.A
What is on your wish list?
Now to pass the award on...This is always the hardest part because there's so many wonderful blogs out there. Most of these have already received the award but they are worth the visit.
3.
Gypsy In My Soul
. For making me laugh and providing great random research info.
4.
Market My Words
for braving the world of the unknown and letting her readers follow.
Thanks!