Before I get to my regularly scheduled post...I made it to the second round in the short story challenge! Woohoo! Thanks everyone who took the time out to read it. If you haven't and would like to, click
here
.
For the love of horror
"The oldest and strongest emotion of mankind is fear, and the oldest and strongest kind of fear is fear of the unknown." H.P. Lovecraft
While writing my YA horror manuscript, I've rekindled my interest in the horror genre. My first love of books started with horror through Stephen King. I grew up around ghost stories and have always feared the paranormal and the unknown.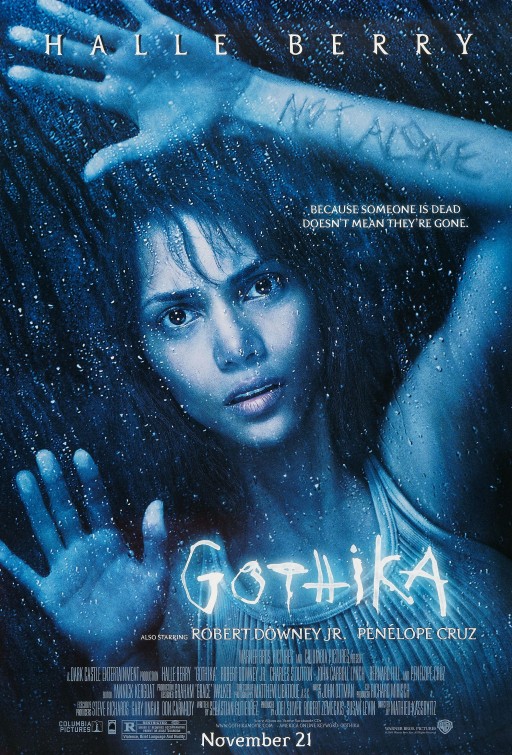 Gothika
scared me more than
I know What You Did Last Summer
Nightmare on Elm Street
gave me nightmares more than
Friday the 13th.
Horror provokes a response, emotional, psychological, or physical within each individual that causes someone to react with fear.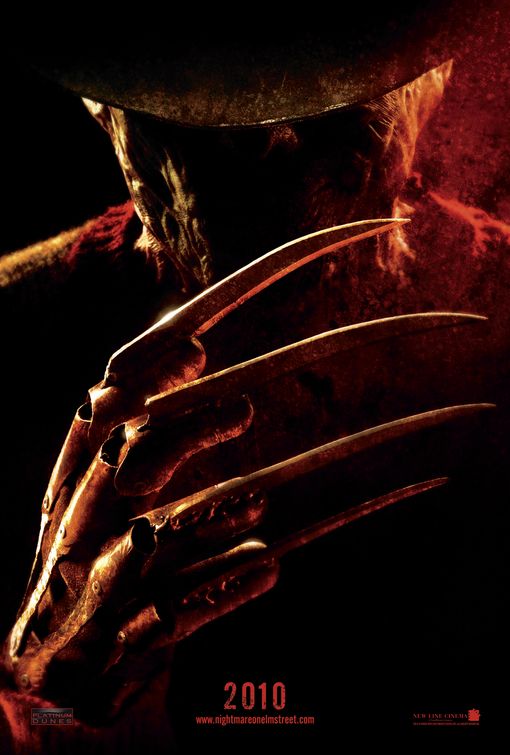 In 1826, the gothic novelist Ann Radcliffe published an essay distinguishing two elements of horror fiction, "terror" and "horror". Whereas terror is a feeling of dread that takes place
before
an event happens, horror is a feeling of revulsion or disgust
after
an event has happened.
Wikipedia
Related Genres:
Crime Fiction
Dark Fantasy
Thrillers
Speculative Fiction
What are you most frightened of?